Save time in line at the race, print your 2016 D13 membership application below
2015 District 13 BANQUET
GREAT WOLF LODGE
549 E Rochambeau Dr, Williamsburg, VA 23188
(757) 229-9700
January 23, 2016
12pm to 3pm
Room Rate $129 + tax per night
room rate code is #0123DIST
This will be a lucheon banquet more info to come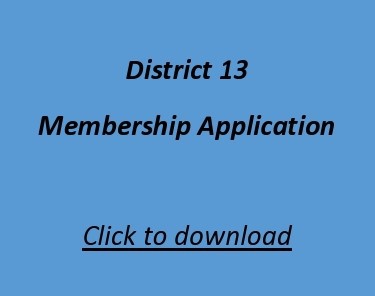 Ticket order forms for the Banquet are in the mail to each qualify rider.....please send in ticket money by the deadline to reserve your seat. 
Rooms are limited so please sure to reserve your room as 
soon as you can.
If anyone would like to donate to the silent auction 
or sponsor a trophy class please get in touch with
Rusty Rogers or Carolyn Edwards
If you are listed more than once in the points please let me know ASAP! E-mail me at MXCRZY@cox.net Thanks!
2015 D13 SPONSORS