Save time in line at the race, print your 2016 D13 membership application below
April 30 - May 1

Budds Creek D13 Race is cancelled this weekend and rescheduled to July 9 & 10. They will still run an OPEN PRACTICE on Saturday April 30th for MX & ATV but no racing.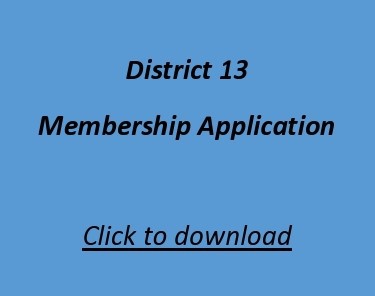 If you are listed more than once in the points please let me know ASAP! E-mail me at MXCRZY@cox.net Thanks!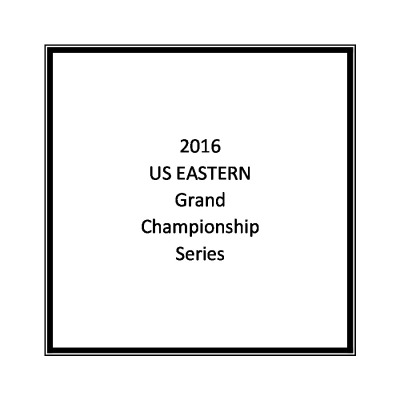 Anyone interested in D13 sweatshirts please  message Kelly Rogers @ 

kellytrogers@aol.com

You pick color and size $30.00 each..!!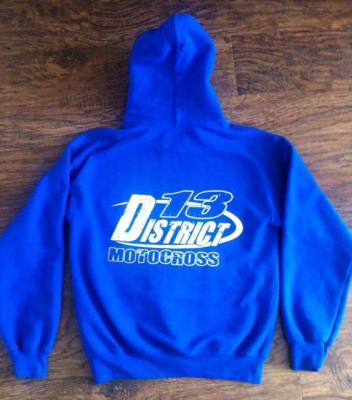 2016 D13 SPONSORS